Your post's title
Your store hasn't published any blog posts yet. A blog can be used to talk about new product launches, tips, or other news you want to share with your customers. You can check out Shopify's ecommerce blog for inspiration and advice for your own store and blog.
News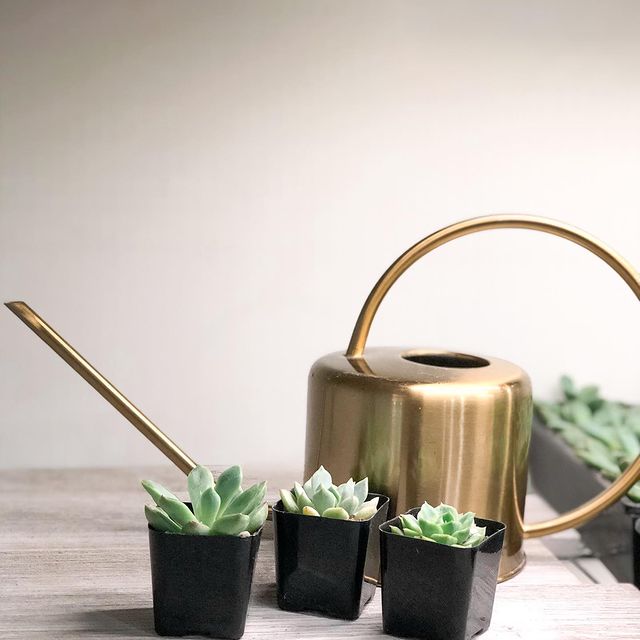 Indoor plants are the perfect way to make your house a home. Succulents are the perfect choice to decorate your home due to the easy,...
Read more
When Covid hit - I was so uncertain of what the next few months would look like. I already feel that each month there's always...
Read more