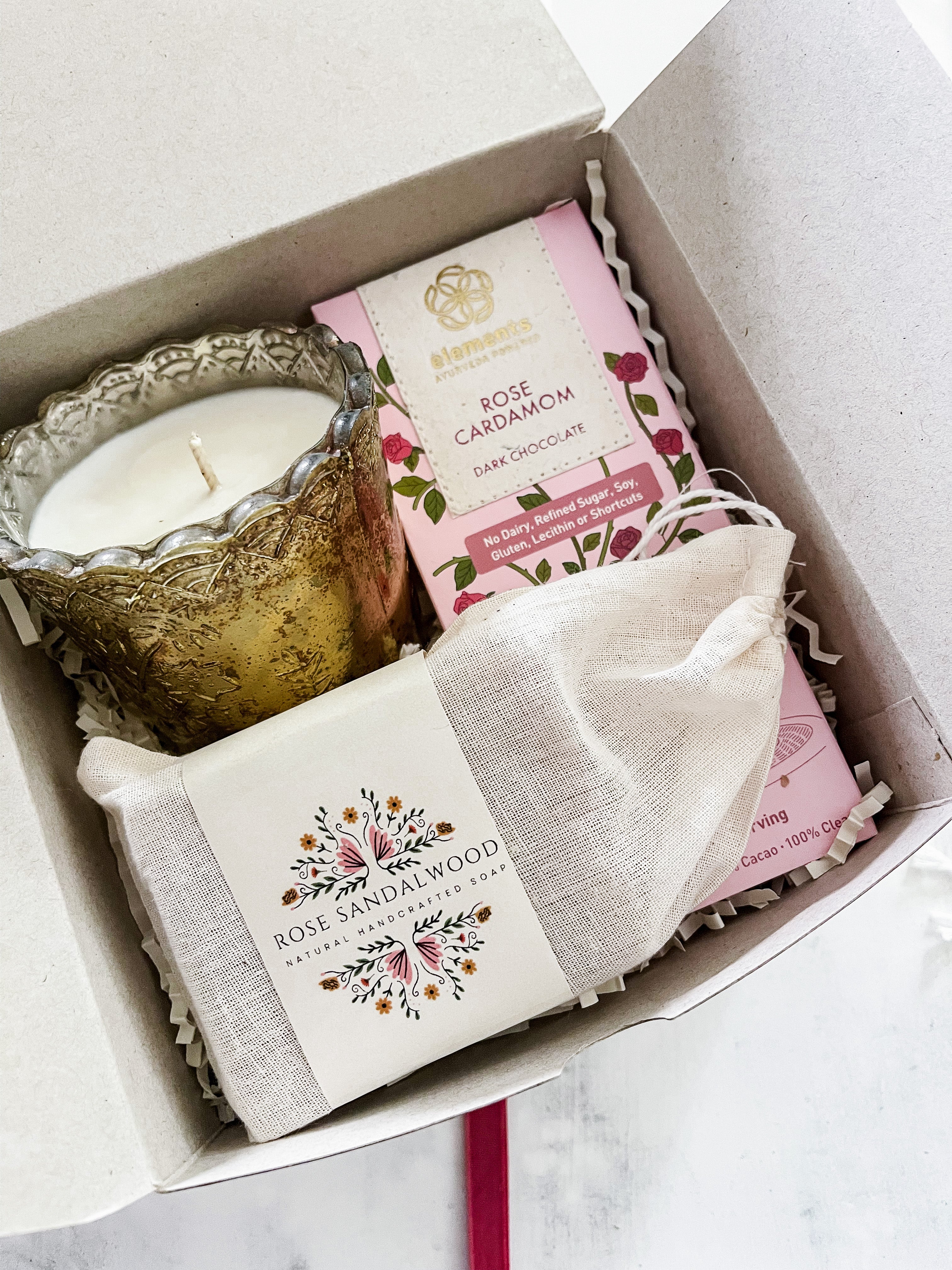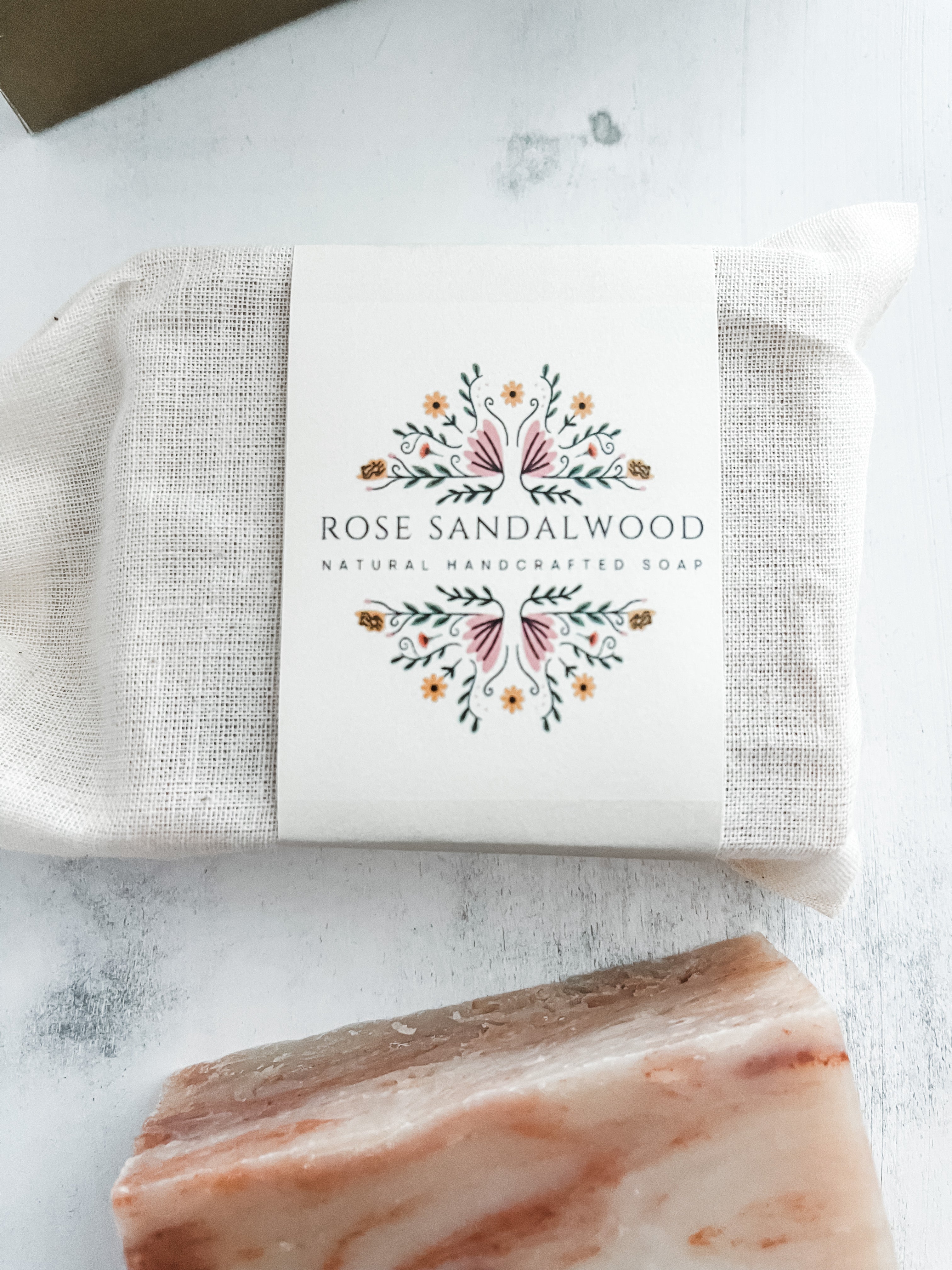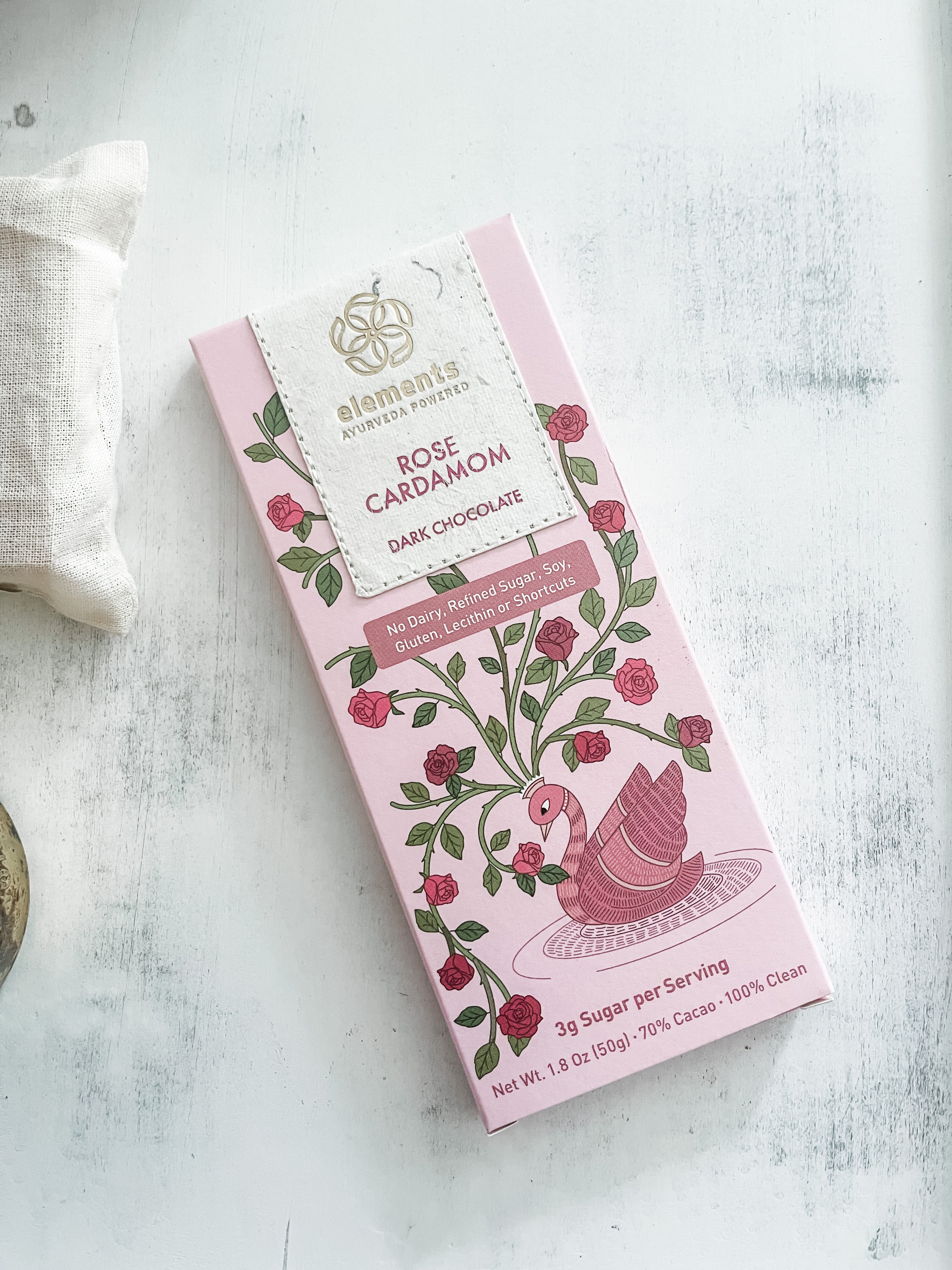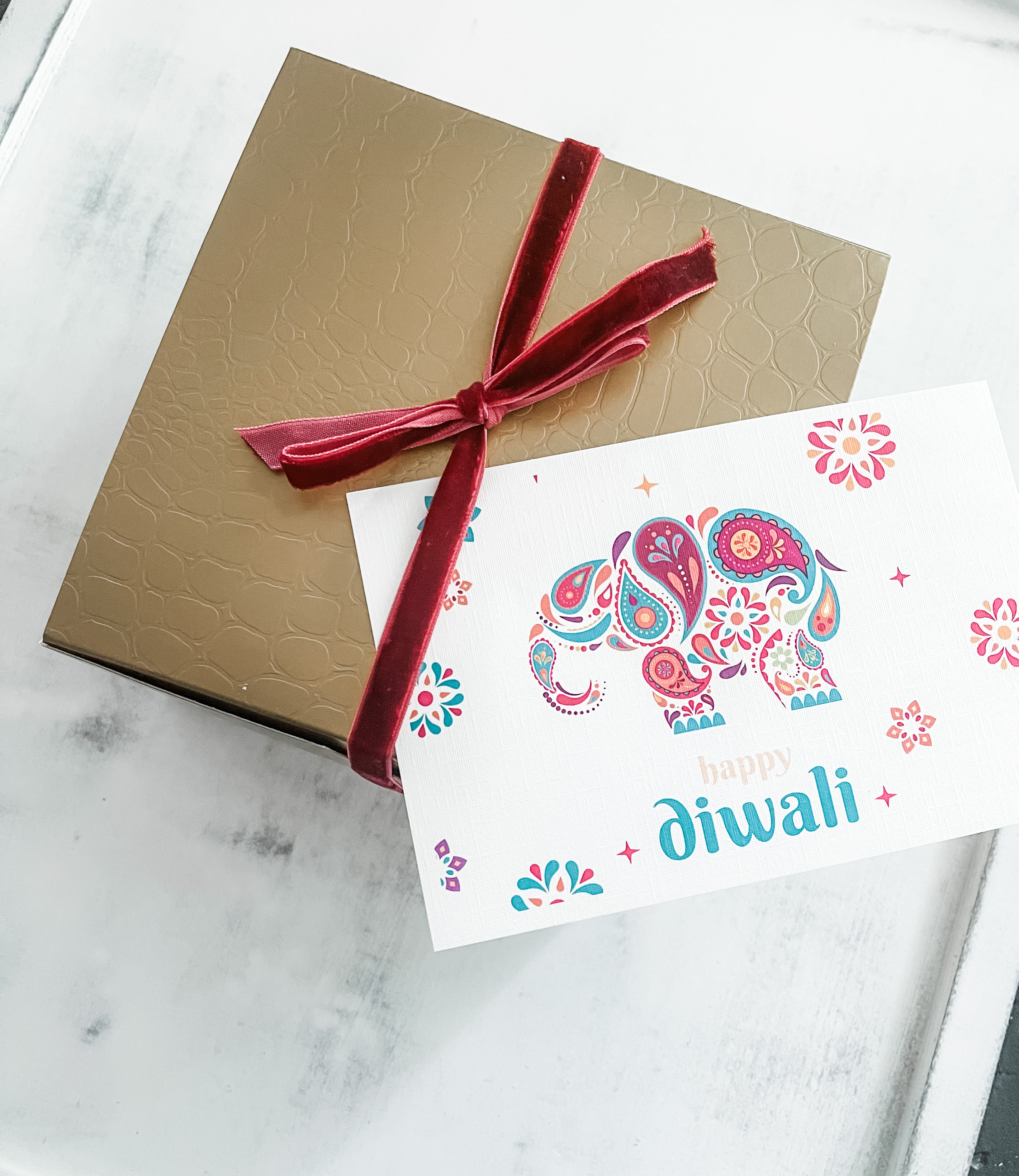 A thoughtful Diwali gift is a symbol of love and celebration. Consider a beautifully wrapped package filled with sweets, candles, and a heartfelt card to bring joy and light to your loved ones' lives during this festival of lights.


Diwali gift set
- 7 oz soy candle scented in Mango Coconut - poured into a antique gold glass vessel.
- a all natural dark chocolate crafted with clean ingredients and enhanced with rose and cardamom
-rose and sandalwood soap

In this Diwali gift we have chosen the aromas and ingredients native to India. The candle is scented in mango Lasi. A traditional drink served through out India. The sweetness of the fruit combined with tart notes makes this candle so refreshing to the senses.

A dark chocolate bar to sweeten the taste buds enhanced with rose and cardamom. Both ingredients found and used widely in traditional Indian sweets.

Indulge in the luxurious blend of nature with our handmade rose and sandalwood soap. Crafted with care, this exquisite soap combines the delicate fragrance of fresh roses with the soothing essence of sandalwood. Each bar is a sensory delight, leaving your skin feeling pampered and rejuvenated. Treat yourself or a loved one to a spa-like experience with this all-natural, aromatic soap.